Geometry in Istanbul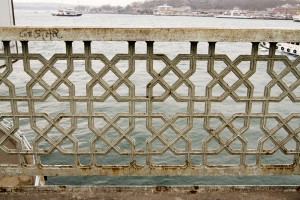 The geometric patterns of Istanbul captured my curiosity. How were they drawn? How ware the relationships derived?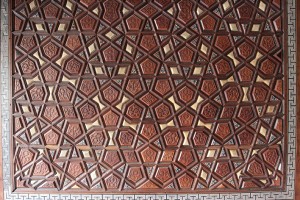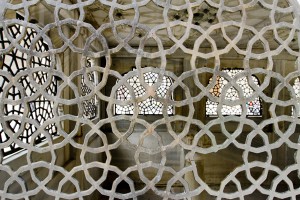 I have been an adjunct assistant professor at the University of Minnesota since I completed a graduate degree there in Landscape Architecture. For five years I led a graduate design course in the Netherlands about water infrastructure, specifically how the landscape and culture have co-evolved over the past 2,000 years, and the future implications of this relationship.
For the past three years I have been assisting the Cities on Water program add a new segment in Istanbul, focusing on water issues in that urban environment. Seeing how infrastructure has evolved in a place that has been continually inhabited for the past 6,000 years lends yet another perspective for design students who are learning how complex our environment and infrastructure systems are.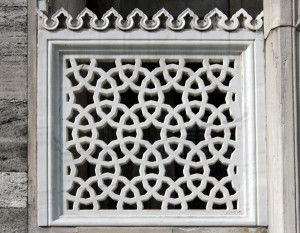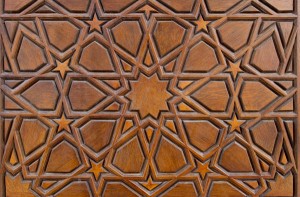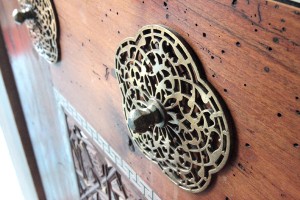 After my first visit to Istanbul, I began researching the geometric patterns, finding lots of material on this by folks who have made this their life's work. Daud Sutton's work Islamic Design: A Genius for Geometry provides a succinct overview of pattern types, and a great grounding in the geometry that underlies the resulting patterns that we see.


I put together a workshop for the students, many whom have never heard of sacred geometry, and most whom have never drawn without the aid of a computer. This was the second year of the workshop, given to both graduate and undergraduate design students from the University of Minnesota.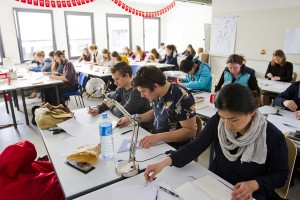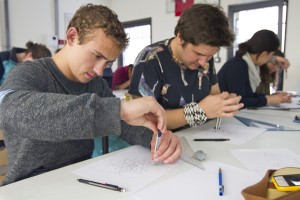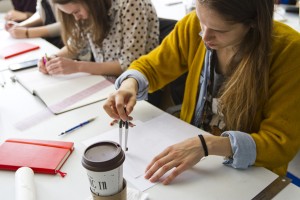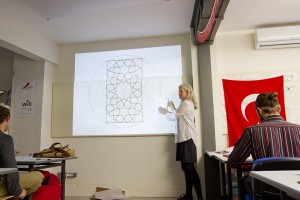 Posted
by